Nataim UK Ltd is involved with (SCR) Social Corporate Responsibility and (ESG) Environmental, Social, and Governance projects globally. With the company's mission statement being. The greatest asset to every nation is its people. The company has several game-changing services, including the supply of ElimiNOX Eco Fuel Conditioner, which can be used with diesel and petrol engines and can be found on the link to the Eco Fuel Conditioner. This can be one of the solutions that are in line with goals that have been agreed upon with the 2022 "Kunming-Montreal Global Biodiversity Framework Agreement" (GBFA)
Sanitation and Water-Related Information
The company has the ability to provide potable drinking water from both reverse osmosis and air to water solutions. With a daily capacity from 1,000 liters to 250,000 liters. This will make a difference to many people by giving them access to supplies of constant clean drinking water.
In 2020 there are nearly three billion people on this planet without proper toilet facilities, as shown in (What is a toilet Worth)
We are supporting the (2014 Stockholm Statement) and with your help and assistance, we can then make water work for all of us.
In 2020 there are nearly three billion people on this planet without proper toilet facilities, as shown in (What is a toilet Worth)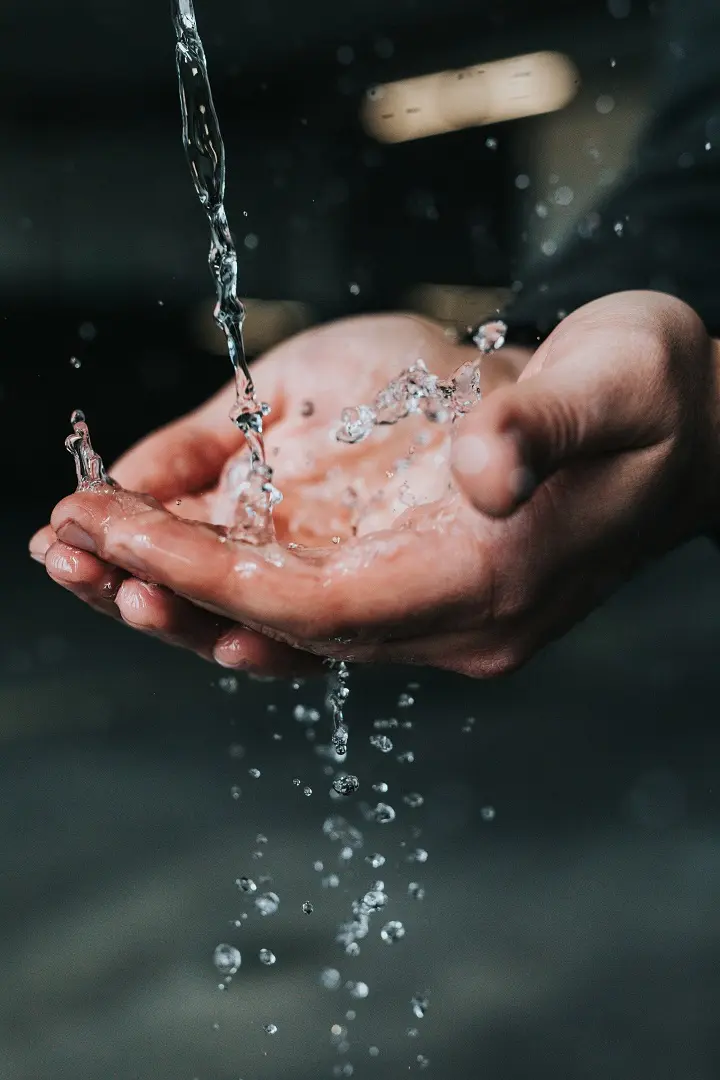 The company has combined its own expertise with associated companies who also have extensive experience in providing turnkey operations on a global basis. This includes the supply of design, consultancy, feasibility studies, project management, procurement, installation, commissioning, maintenance, and the provision of local training where required.
It is positioned to provide a number of solutions where there are requirements for the supply of affordable housing, with the ability to supply water, sanitation, sewage, solar power lighting, hot and cold water solutions. Allowing communities in having the opportunity to live within a safe environment, with the supply road and street lighting solar systems for each community complex.
We are actively looking to work with established partners, and companies from both the private and public service sectors, including both government and non-government organizations, along with the various Diaspora communities who require to purchase affordable housing in their country.
The company is registered with the (UNGM) and have the ability to make a real difference to people's living standards, and to meet their ever-growing daily requirements, for the supply of housing, water, sanitation, and power solutions, for communities to live in affordable housing with the required services provided for them, that will enhance their family lives. We have proudly signed up to the (One Shared World Declaration Of Interdependence) @ oneshared.world. We wholeheartedly support the (WTO) World Toilet Organisation www.worldtoilet.org  and especially on their national day on the 19th of November.
There is still a major problem of access to proper sanitation facilities on our planet is immense, and this situation must be eradicated. With much-needed toilet facilities that many take for granted on a daily basis.We believe that our solutions with the (toilet of tomorrow that is urgently required today.)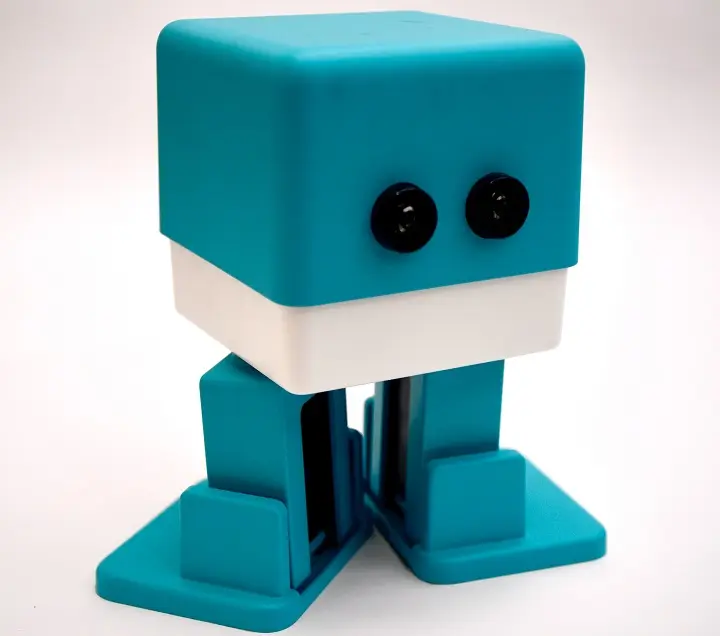 These life-enhancing solutions can be viewed within items 7 & 8 on the systems supply listings and where you will be able to connect with the Non-Sewered Sanitation Systems. They will be manufactured and installed to the relevant applicable sanitation standards with the ability to provide recycled water for local vegetation and irrigation purposes.